How to Bend Custom Cap Flashing
Use a brake to custom-bend your own cap flashing to better protect the tops of your windows, doors, and other horizontal exterior-trim transitions.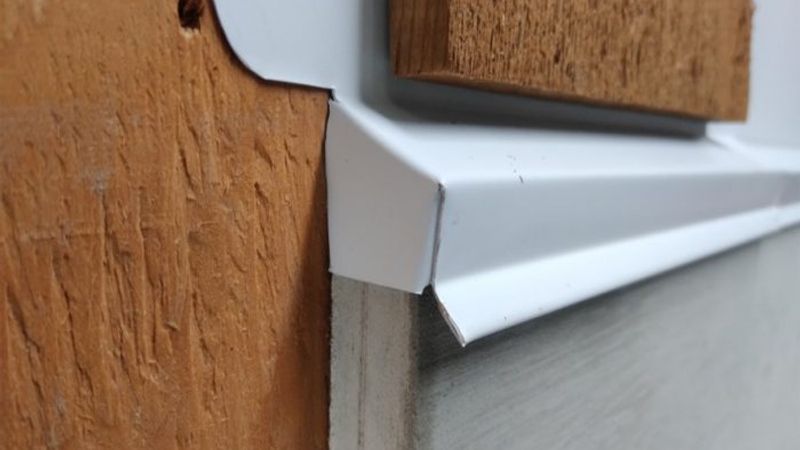 Over the past 20+ years, I've bent several different profiles of cap flashing to install over window and door trim, band and skirtboards, and deck ledgers. I've finally settled on a simple design that incorporates a tall back leg, a sloped cap leg, and a wide reinforced drip leg.
Custom flashing works better than most stock profiles
In this video I describe the shortcomings of stock cap flashing found at building-materials suppliers and how I make the bends to form my custom version. With a sheet-metal brake, which you can rent at many big box stores or tool rental businesses, bending flashing is a straightforward process. All it takes is a little planning, some simple measurements, and a basic understanding of how the tool works.
Choosing the right flashing materials
When working near saltwater I make the flashing out of copper or lead-coated copper, but for most jobs I use colored aluminum coil stock. Aluminum is cost-effective and easy to work with, and it performs well under most conditions.
Copper and lead-coated copper make it easy to solder nice finished end caps and end dams; but with aluminum we have to just rely on folds and bends. I'll show you a couple of options to treat the ends of the flashing near the end of the video.
---
Related Articles:
Previous:
Better Window, Door, and Trim Cap Flashing